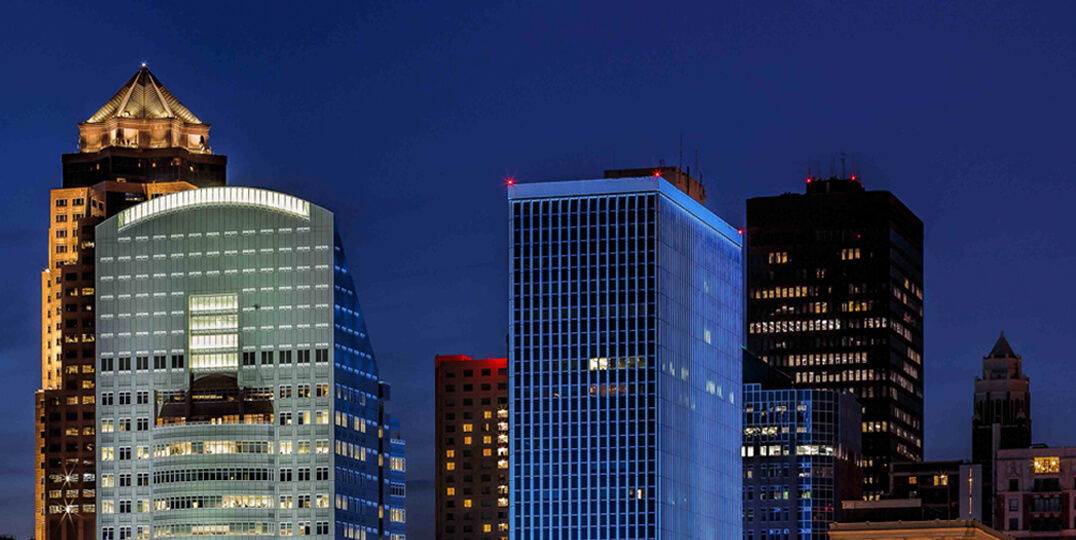 The view's much better here
Harbach Lofts gives you all the benefits of living in the center of the city, while still enjoying an easy-going neighborhood vibe.
Amenities for your lifestyle
Our all-new interiors feature true loft-style floor plans with the high ceilings, exposed brick, hardwood and polished-concrete floors you'll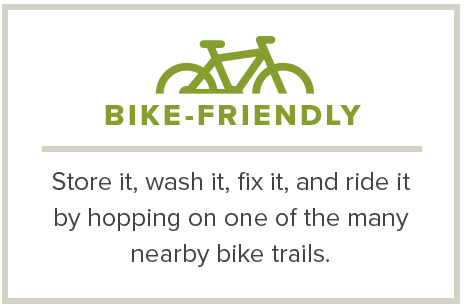 never find in the newly built apartments sprouting up everywhere. Our comfortable light-filled lobby is a great gathering spot. Relax with friends or cozy up with your laptop or a good book. Pamper your ride in our bicycle lounges with washing and wrenching areas. Harbach Lofts offers the convenient urban lifestyle you've been waiting for.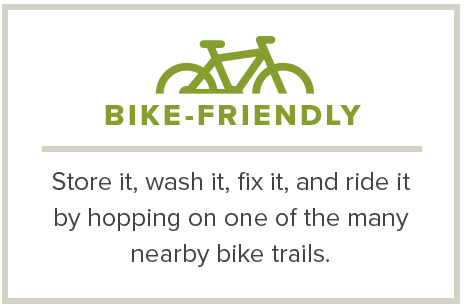 A Saturday at Harbach
Imagine a weekend relaxing, enjoying great food, and having fun with friends, all within blocks from your home.
8:00 A.M.
Rise
Grab a drink and a pastry at St. Kilda Cafe downstairs
9:00 A.M.
Explore
Stroll down to the Downtown Farmers' Market for breakfast and fresh produce.
12:00 P.M.
Socialize
Choose one of the many restaurants nearby to grab lunch with a friend.
3:00 P.M.
Relax
Head back to the Harbach Chill Spot to relax with a book or to surf the Internet.
6:00 P.M.
Dine
Meet up with a group for dinner & drinks at 300 Rooftop or Fuzzy's Taco Shop, only one block away.
10:00 P.M.
Party
Get your night started with just a short two-block walk to one of the many Court Ave establishments.
No two lofts are the same. Your home is uniquely yours.
Our vintage apartments break the cookie-cutter mold. Each unit oozes retro-industrial character. Building A features hardwood floors, massive wooden beams and columns, skyline views, a chill space and a sweet party room. Building B has polished-concrete floors, exposed brick walls, large vintage-style windows, and a fully outfitted fitness center.